LIVING 2.0 Save is being called a real COVID-19 Stimulus Program because it reduces your monthly cost of living by at least a few hundred dollars each and every month—just when you need it most.
LIVING 2.0 Save is a collection of savings and health & wellness benefits that takes the financial pressure off your monthly budget and helps you offset any loss of income. From lowering your monthly bills to 0% interest loans for emergency purchases to student loan debt reduction and automatically covering bank overdraft charges—LIVING 2.0 Save makes it easier for you to make ends meet by saving you hundreds each month.
We wanted to design benefits packages that will help families during the COVID-19 crisis and beyond. That's why we teamed up with Insurance WebX to offer you these 3 exclusive benefit packages for the insurance and financial industries.IWX is the sole distributor of these benefits packages, and they can't be purchased anywhere else. Scroll down to find our specially negotiated wholesale pricing for each package.
SEE THE PACKAGES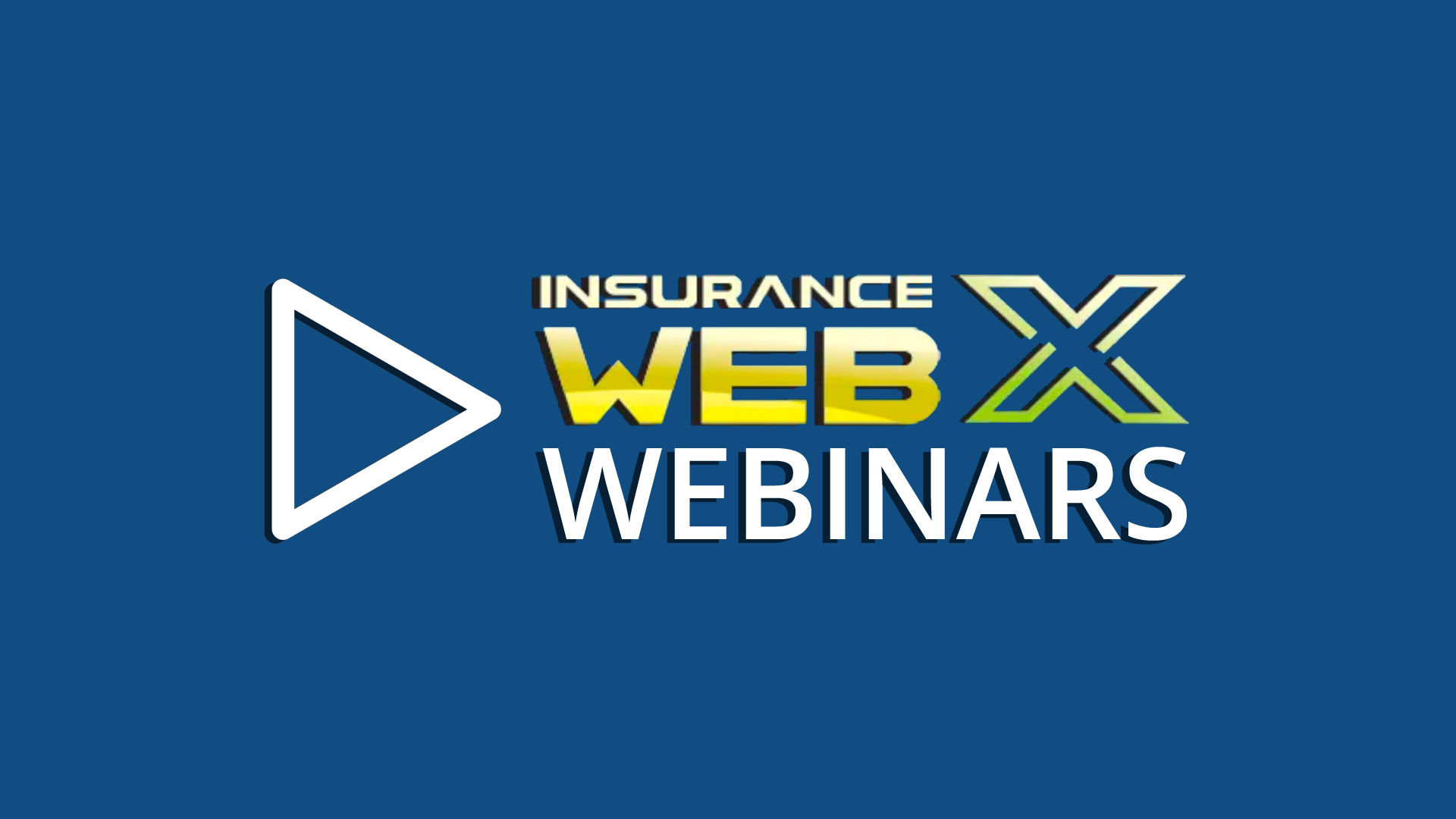 Want to learn more about our COVID-19 Relief Packages?
Then click below to register for the next live Webinar with Matt Pardine (InsuranceWEBX) and Dan Gallo (CEO, Relationship 2.0). They will walk you through the programs and benefits, as well as the compensation plan, and answer all of your questions.
Click below to register and be notified of the next live Webinar.
R E G I S T E R

Available in 3 different bundles
Explain L2.0 SAVE COVID-19 Bundle #1, include Pricing Table, T's & C's (min purchase is 25 annual licenses, paid monthly, Purchase over 250 – Call IWX for pricing, wholesale volume pricing available)
Explain L2.0 SAVE COVID-19 Bundle #2, include Pricing Table, T's & C's (min purchase is 25 annual licenses, paid monthly, Purchase over 250 – Call IWX for pricing, wholesale volume pricing available)
Explain LIVING 2.0 COLLEGE Bundle, include Pricing Table, T's & C's (min purchase is 25 annual licenses, paid monthly, Purchase over 250 – Call IWX for pricing, wholesale volume pricing available)
More Information and FAQs for each Benefits Package
FAQs for each product (PPT Deck)
FAQs for each product (PPT Deck)
FAQs for each product (PPT Deck)