Total wellness.
In one place.

Wellness is a 50,000-piece puzzle. That's why we're here to focus on the 5 major areas of health + wellness. Plus all the articles, recipes, and lifestyle help you need.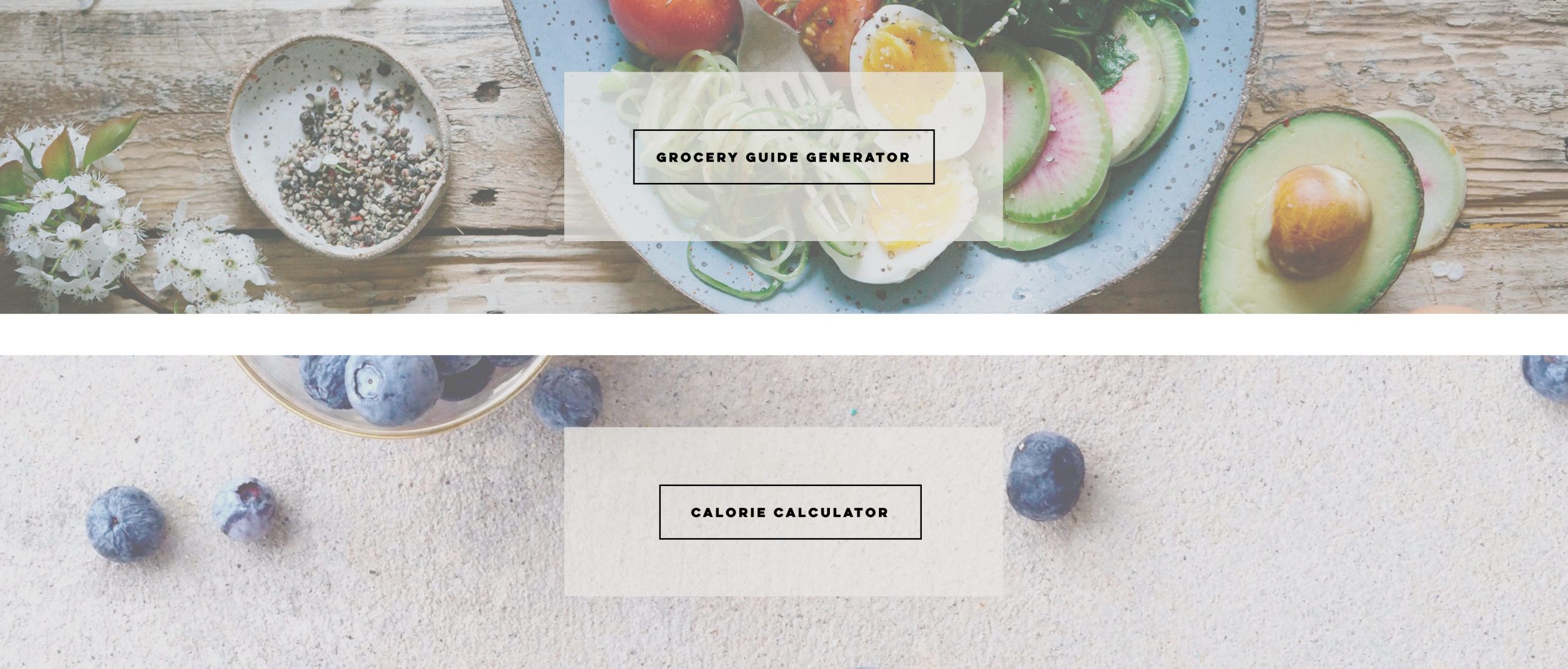 As a member, you will receive access to a personalized healthy eating grocery list, basic meal guide and healthy recipe booklet. We are dedicated to providing only the best, most relevant and easy-to-understand information from credible resources.
We all know that regular physical activity is an important part of a healthy lifestyle. We're also aware of the gap between knowledge and action, so that's why we're here to help you find what type of exercise works for you and how to set attainable goals.
High stress levels can cause or propitiate insomnia, and sleep deprivation can be the cause of chronic stress. Like it or not, stress management and sleep are very connected. And with over 150 meditations covering six categories, we are sure to have a meditation program that will meet you right where you need it most.
Supplements are important, but they're also confusing. That's why we put together the definitive guide. We'll tell you which supplements do what, which ones you can skip, and how to put together a healthy program that's right for you.
Exclusive meditation archive.

Over 150 guided meditations. 6 targeted categories. Get the relief you need, right when you need it.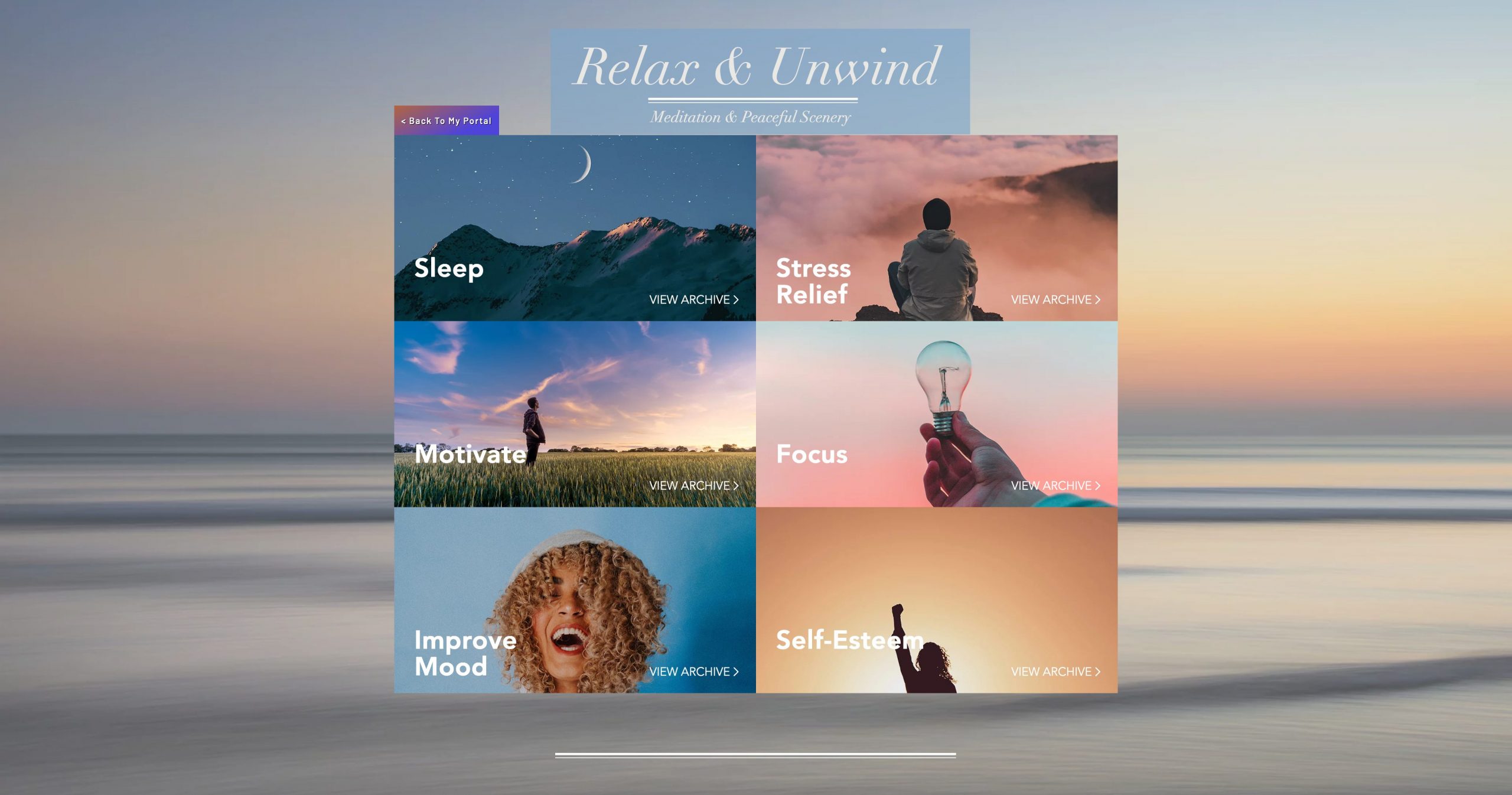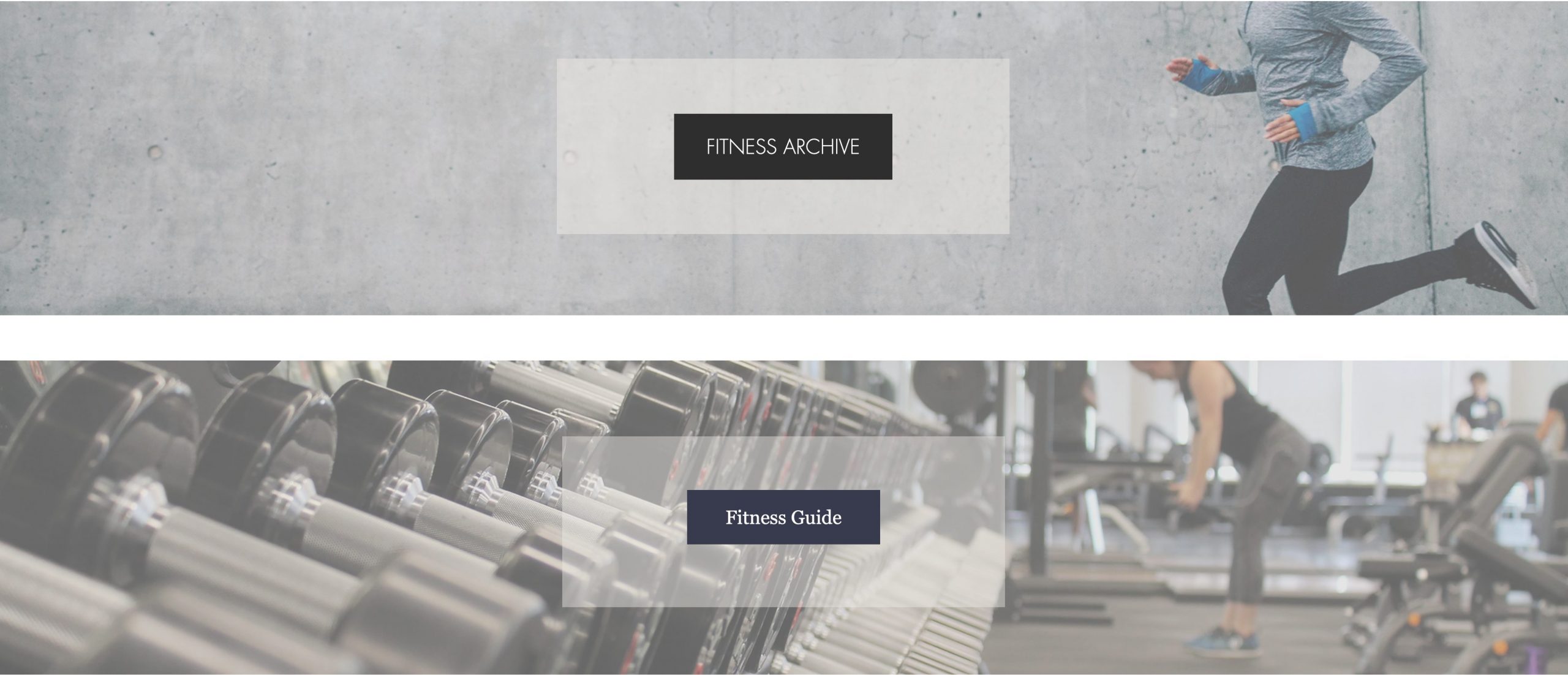 We're here for you.
In like every sense of the word.
Articles. From the health benefits of a meditation practice to which cooking oils you should avoid, we've got you. Curious about turmeric? Looking to do a little research on strengthening your immune system? Start your search with us.
Recipe Generator. One of the biggest traps to avoid is monotony. Whether you're trying to change your lifestyle or just improve your eating habits, getting stuck in a rut of salads and substitutions gets old–quick. That's why we have a Recipe Generator. Just pick the meal and your dietary preferences and get cooking something new. Easy as can be.
Discounts. Wellness can seem prohibitively expensive sometimes. That's why we have a dedicated Discounts page full of deals on gym memberships, coupons for supplements, and more. Because getting things for cheaper is really good for your health.
Let's Chat. Everybody's wellness journey is unique, and sometimes you need one-to-one answers from a real Nutritionist. Just click Ask a Nutritionist on the bottom of your screen, leave a message, and we'll get back to you.