At-home doctor visits.
For you and your family.
$0 co-pay.
Tele-Medicine provides expert care right from home with access to medical doctors for one small monthly fee.*
The Doctor will see you now.
(Whenever you want).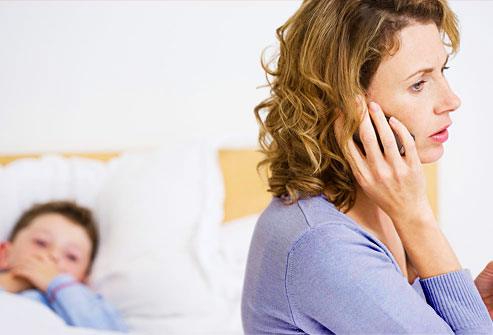 Did you know that about 70% of all in-office doctor visits are unnecessary? But when the child of one of your employees is sick, or someone they love is in pain, or they're experiencing problems with a chronic condition… it can feel like the only option is to see a doctor in person—which can be time-consuming, inconvenient, and expensive.
With Tele-Medicine On-Demand Doctor Visits, your employees or members can be speaking to a board-certified physician within minutes using their computer, phone, or any mobile device—saving them, and your organization, precious time.
They can easily, conveniently, and affordably get the medical care they need, so you can rest easier.

Real healthcare.
One click away.

Set up your account, grab your device, see your doctor. You can chat by phone, video, or through the app. 24 hours a day, 7 days a week. You can even find doctors and specialists in your area by searching your specific medical needs.
Now, you can skip the trip to urgent care (and the possible exposure to illness) and speak with a doctor for conditions like the flu, sinus infections, stomachaches, and much more.
With Tele-Medicine, house calls are back.
Choose your doctor by location or specialization.
Schedule an appointment seven days a week.
See the doctor by phone or video from wherever you are.
We can treat lots of things — from Urgent Care to Men's and Women's Health concerns and more. (A lot more).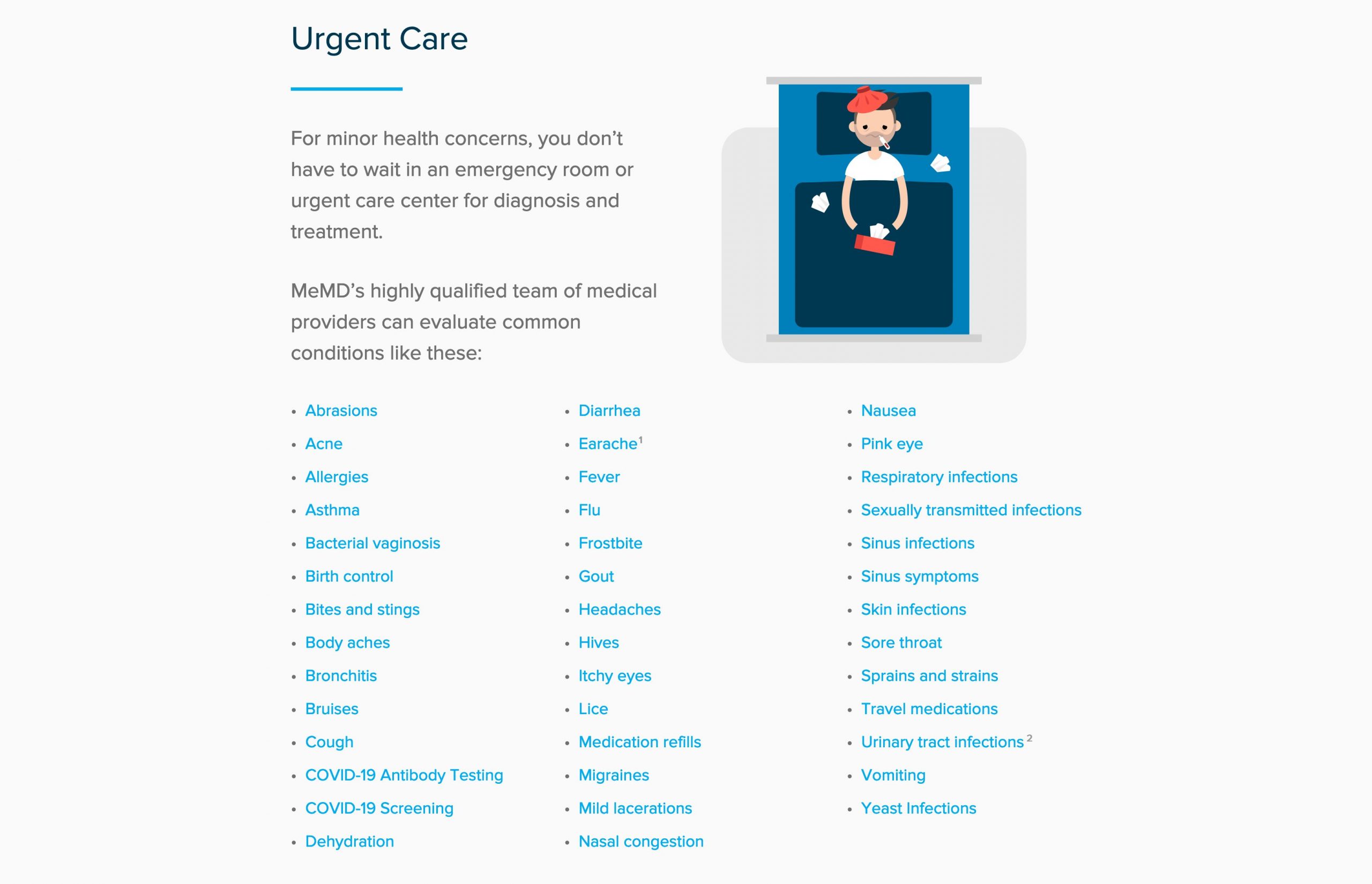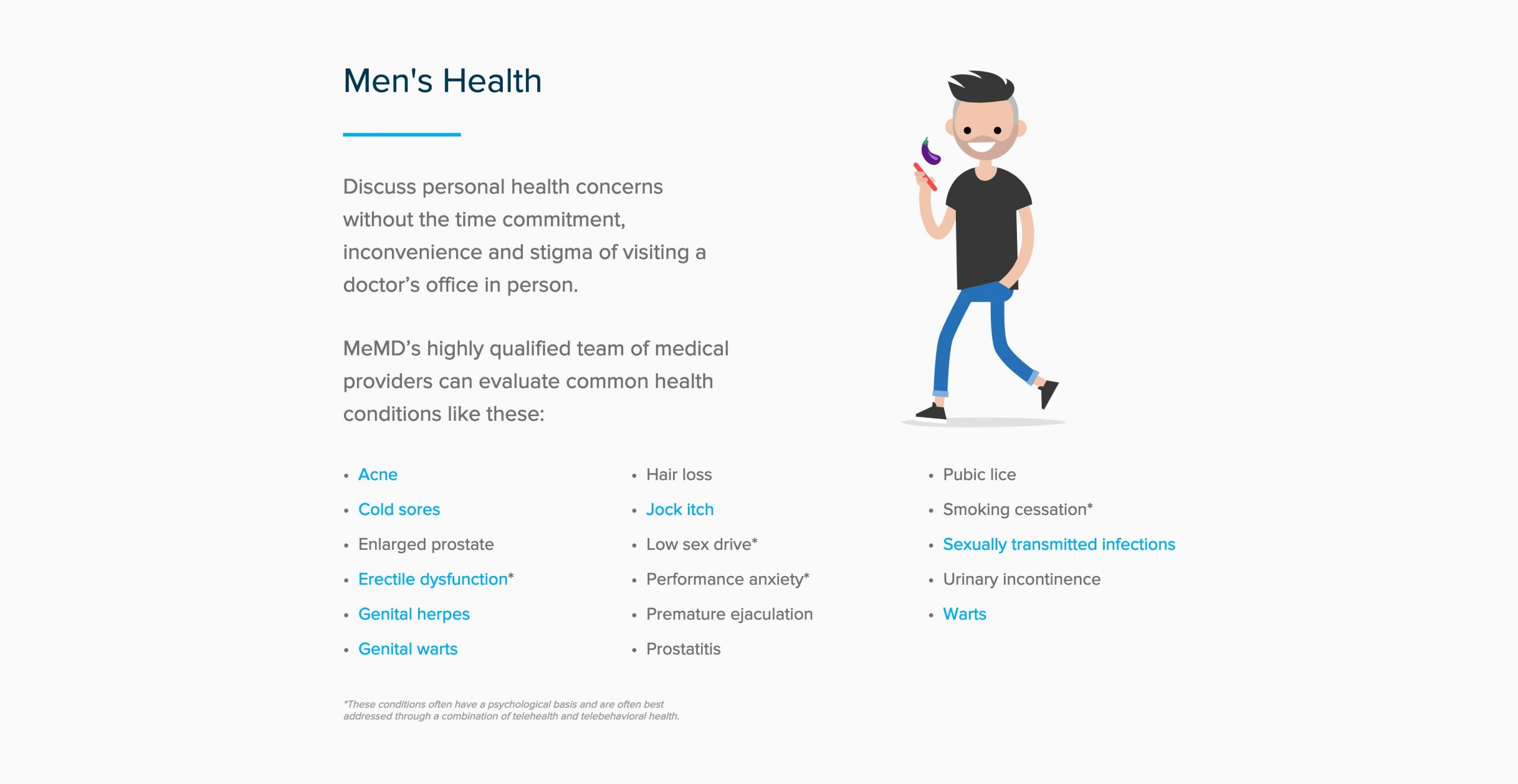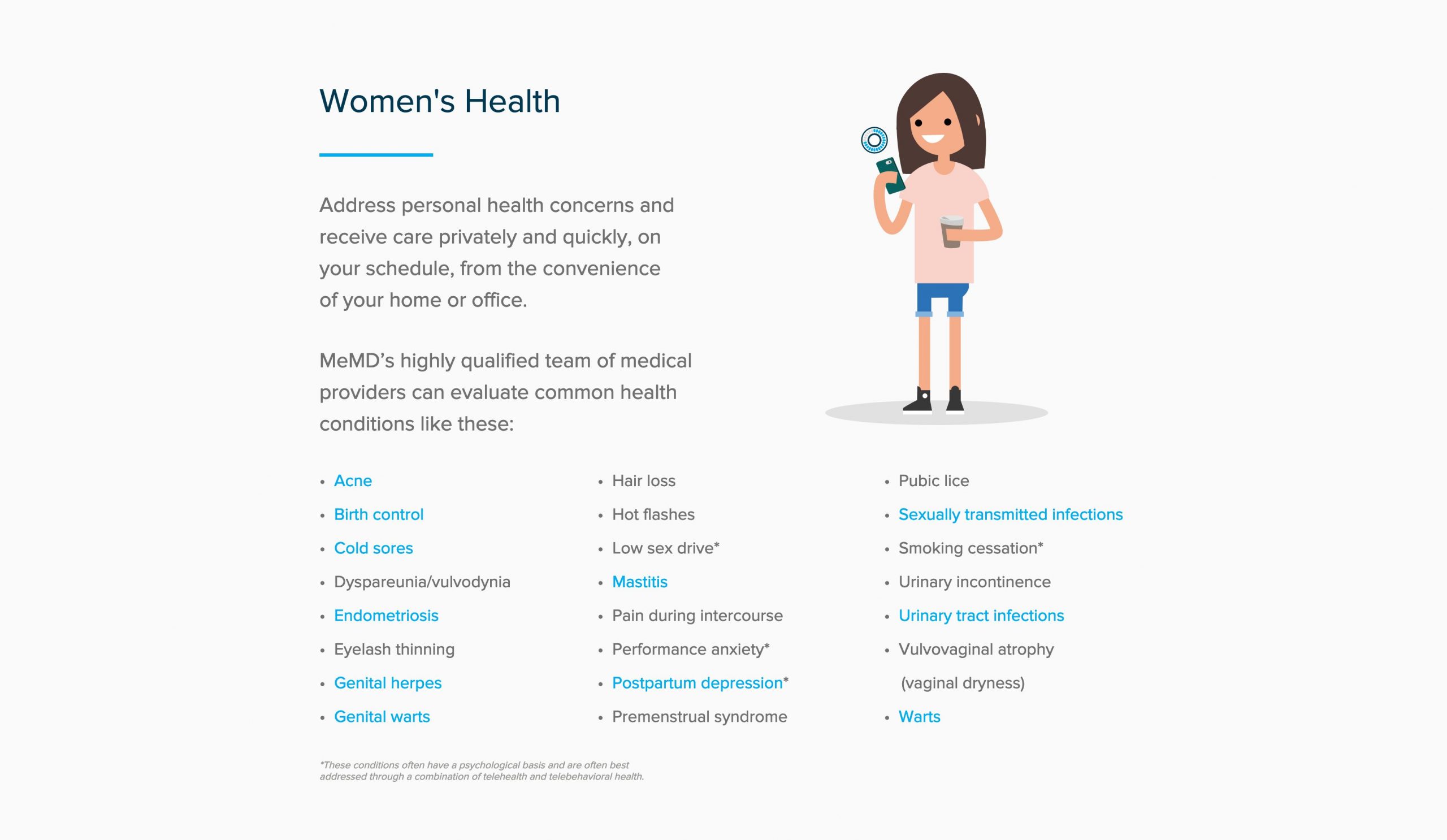 Get back to your healthiest life.
BACK
*All appointments dependent on availability in your state. Due to the COVID-19 Pandemic, wait times may be longer than normal. For new subscriptions purchased by the 15th of the month, Tele-Therapy + Tele-Medicine services will start on the 1st of the next month; new subscriptions purchased after the 15th are activated on the 1st of the month after.