Real cash back on your online purchases from more than 1,400 stores, with exclusive discounts, specials and coupons.
Stack up your online savings with actual cash back.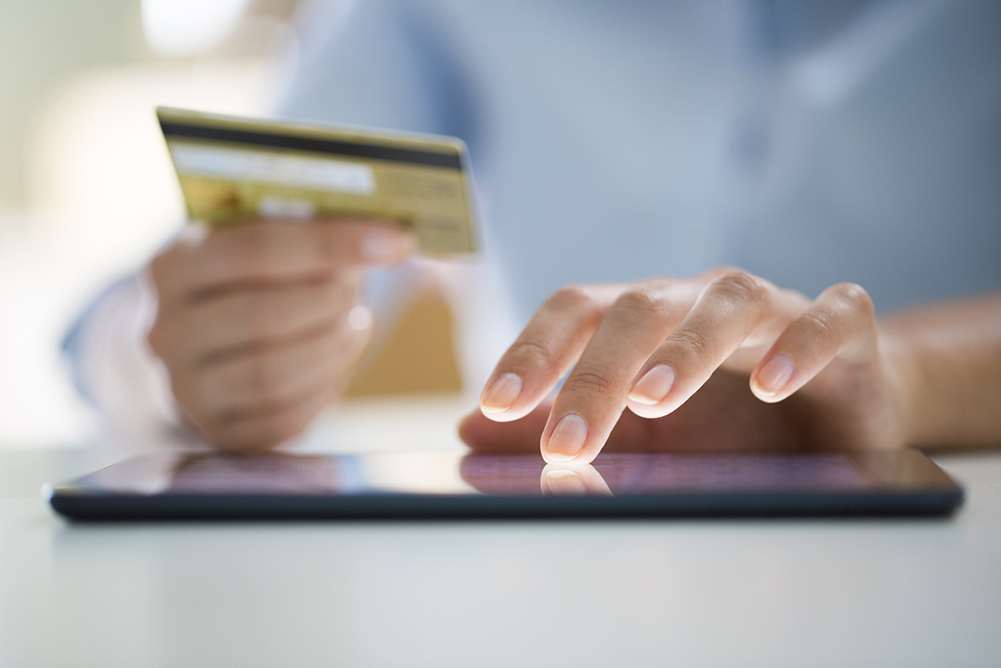 How to get your cash back.

1) Shop through this site at your favorite stores
2) Earn Cash Back on your purchases, up to 30%
3) Choose to be paid by Check or PayPal™


Shop our featured deals + coupons.
Use any of the posted deals and coupons to receive immediate savings on your purchase in addition to your cash back shopping rebate.