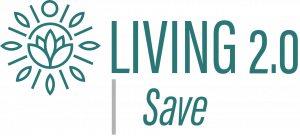 We designed LIVING 2.0 Save—literally—to save you money all over the place: we can cut your utility bills, mobile phone bills, internet, TV and more. We can save you on necessities and take out. We can get rid of bank overdraft charges, we can lower your student loans by up to 40%. We can even get you 0% payday loans… we've got 3 different programs for cash back shopping. And did we mention we can pay you cash for exercising?
That's why we put save in the name. Click below to explore each program.
See how much you can save.