Shop millions of products.
Pay over time.
No interest.
No membership fees.
No credit score needed.
Fill out a short application & get approved in minutes.
We will validate your income and/or employment.
Must be at least 18.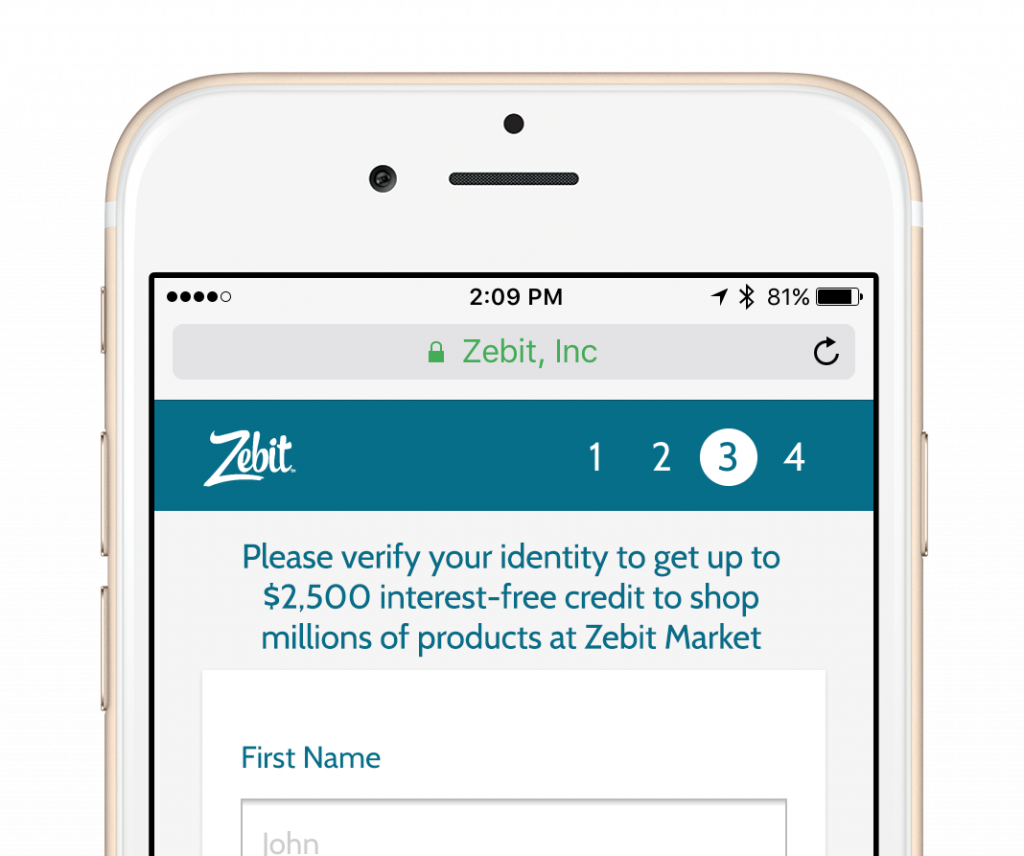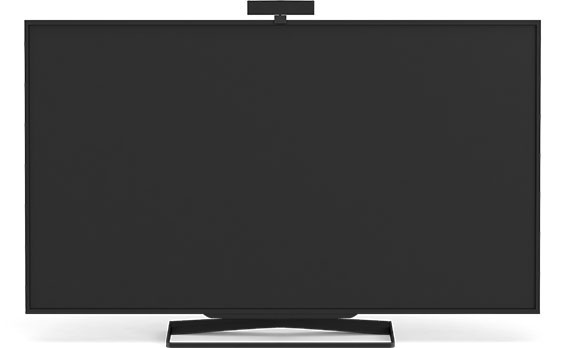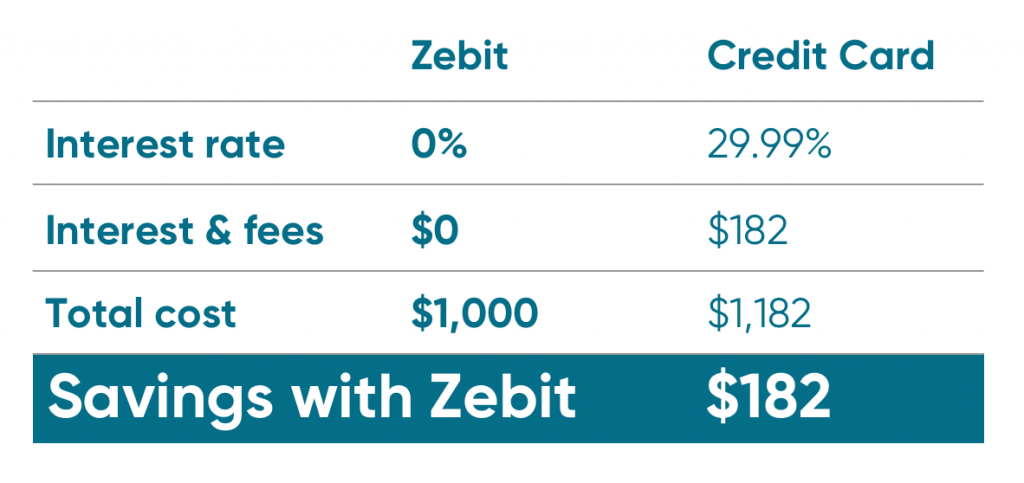 Shop millions of your favorite brands. Pay over time.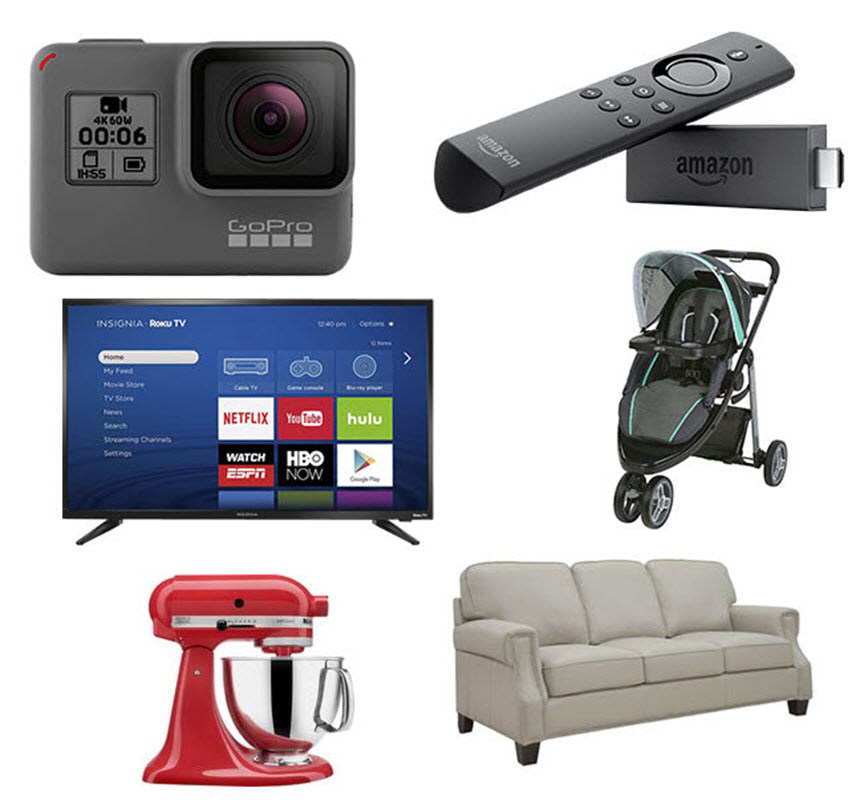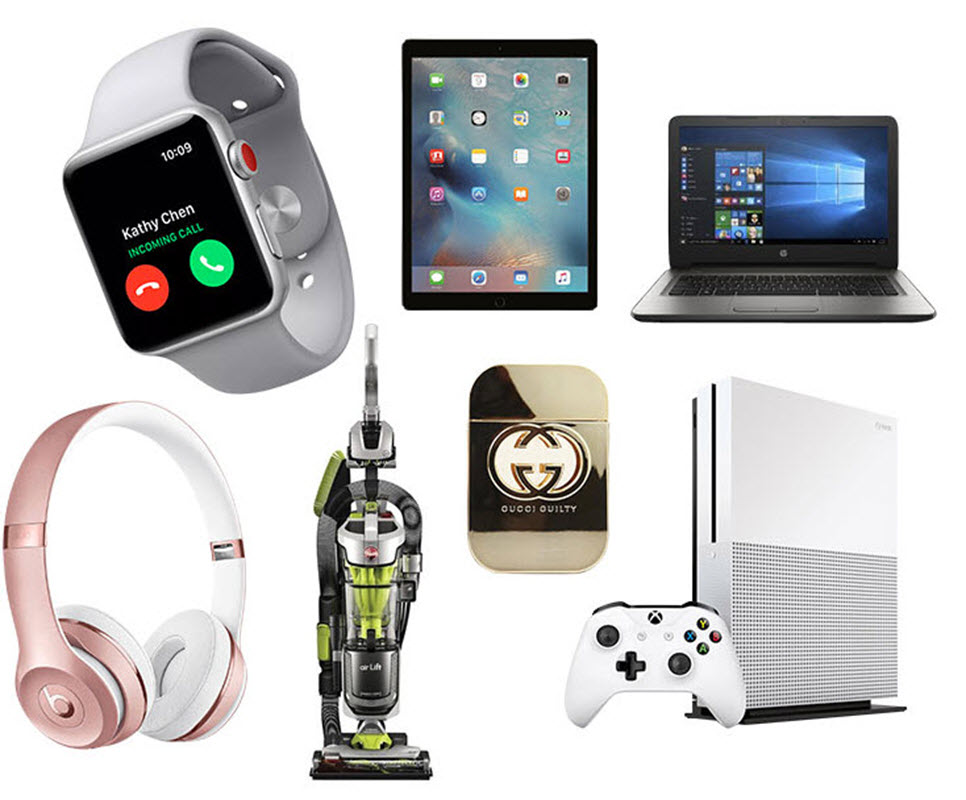 Apply for up to $2,500 interest-free credit and shop in our Market.