With LIVING 2.0 Essentials+, you get everything in Essentials, plus Tele-Therapy.
Grab your device, see your therapist as often as you want. Never pay an additional fee. $0 co-pays. We believe everyone should be able to afford mental health. Now you and your family can.
Click below to explore each program.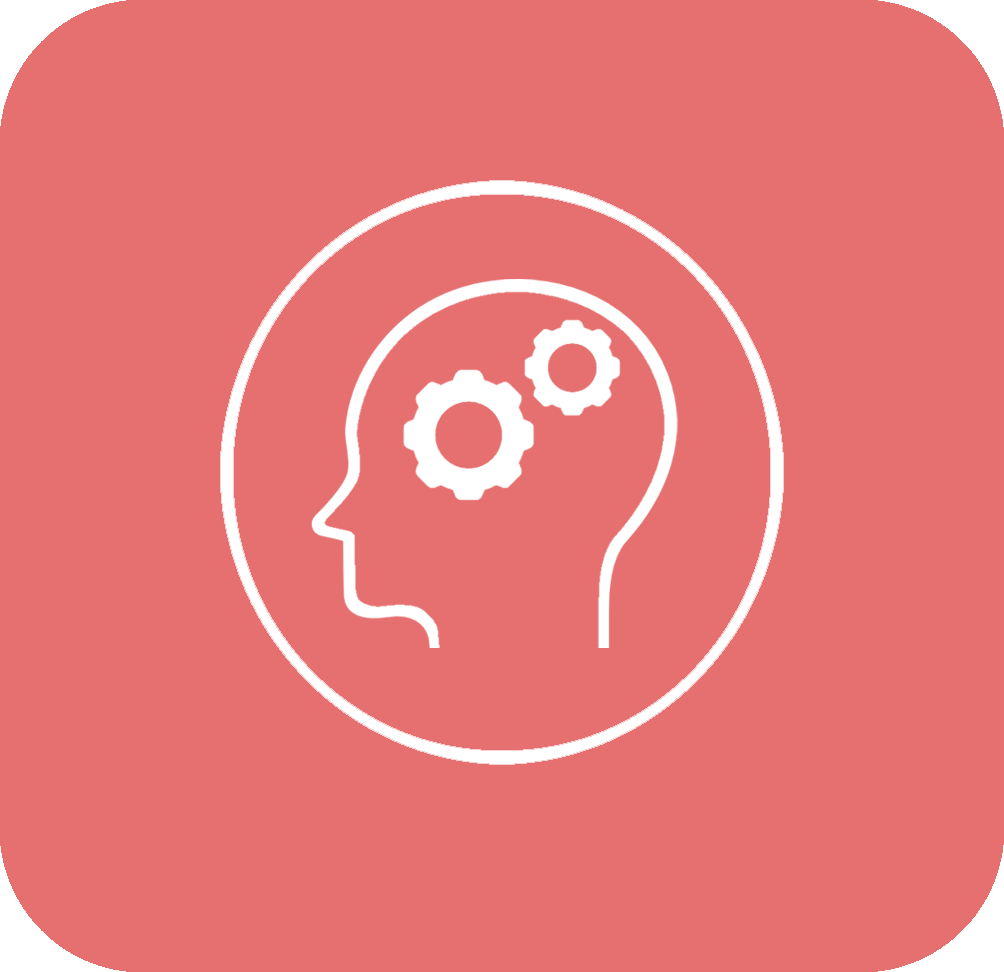 Tele-Therapy
Unlimited virtual therapy appointments for you and your family. No co-pays. No surprise bills.
Read More